Meet The Health Team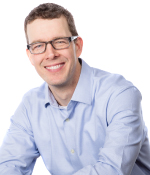 Chiropractor, Dr. Robert Rodine
My ultimate goal is to help patients understand that the degree to which their joints and muscles are functioning determines the quality of their motion. After all, function is motion and motion is life. When I was young, I saw a chiropractor for hip pain. However, it wasn't until my early twenties that I truly understood the benefits of chiropractic. Read more about Dr. Robert…
---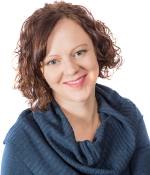 Chiropractor, Dr. Christine Cordick
I was born and raised in neighboring Perth, and have come back to the area to enjoy the sense of community that small town living is all about. Seeking the wisdom of life experience and a university education, my interest in health and the human body led me to Guelph University, where I received my BSc (Hons) in Human Kinetics. From here I worked as both a kinesiologist and an ergonomist in Peterborough, Ontario, and was first introduced to chiropractic. Read More about Chirstine…
---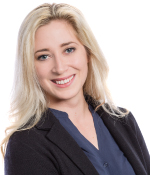 Chiropractor, Dr. Jennifer Brazeau
Dr. Brazeau enjoys working with a variety of patients from young athletes, weekend warriors and patients trying to stay mobile and healthy. Her chiropractic philosophy is to get to the root of the problem and apply evidence based, patient centred care. Read More about Jennifer…
---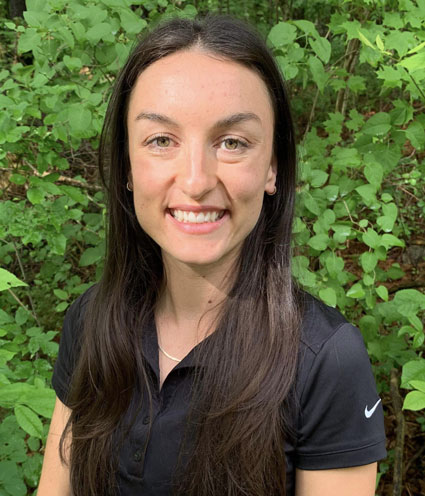 Athletic Therapist, Olivia Sidock, CAT(C), BHK, BAHSc
Olivia first found out about Athletic Therapy while completing a degree in Human Kinetics at the University of Ottawa. She fell in love with the profession and decided to pursue Athletic Therapy at Sheridan College in Brampton. Olivia has had the chance to work with multiple teams both in the clinic and on the field.
She has had the pleasure of working among elite therapy teams including the CFL Ottawa Redblacks, University of Guelph and University of Ottawa varsity programs. She has also helped individuals of all ages attain their personal health and fitness goals as a running coach, strength and conditioning coach and personal trainer.
Olivia is also a Red Cross First Responder, where you can find her providing emergency medical coverage at various sporting events in the area. Originally from Orleans, she is fully bilingual and is happy to offer services in both French and English.
---
Carrie
Carrie has spent much of her life helping others through her amazing organizational skills as well as her genuine compassion. She has over 25 years of experience working in Administration and Customer Service, as well as working one-on-one with patient care at a local nursing home, pharmacy and physiotherapy office. Carrie has been with Optimum Health: Chiropractic, Massage & Fitness in Smiths Falls since early 2018, and is often a familiar face at Cordick Chiropractic & Optimum Health in Perth. Carrie is always committed to helping ensure our patients have everything they need to manage their overall health.
"As a patient myself, I can attest to the role that Chiropractic care and Massage Therapy has had on my own well being." When not in the office, you will find Carrie enjoying country living with her husband and dog or tucked away in her craft room with 80's music playing in the background.
---
April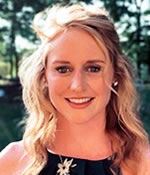 April enjoys living an athletic lifestyle through marathons, triathlons, yoga, and strength training. She completed her first half ironman in 2016, a 50km Ultra Trail Marathon in 2019, and ran the 2019 Boston Marathon. As an athlete, April strongly believes in the benefits of taking care of the body and understanding how it functions for injury prevention as well as an overall health maintenance.
She enjoys working with clients through sharing long term care in postural awareness, remedial exercises, stretching and the benefits of massage. April graduated with honours from Algonquin College and has been a registered massage therapist since June 2011. She has had opportunities to treat clients throughout their pregnancy as well as clients suffering with chronic headaches, sprain/strains, tendonitis, back and neck pain, and many more. April can personalize her care using a variety of different techniques such as deep tissue massage, myofascial release, trigger point, instrument aided soft tissue manipulation, cupping therapy, as well as Swedish massage for those just looking to relax and de-stress. You will find that April is dedicated to her client's goals through massage therapy and encourages them to participate in a treatment plan as well as home care exercises that suits their personal needs.